Welcome to the Training Courses of the American Association of Certified Wedding Planners
Enroll now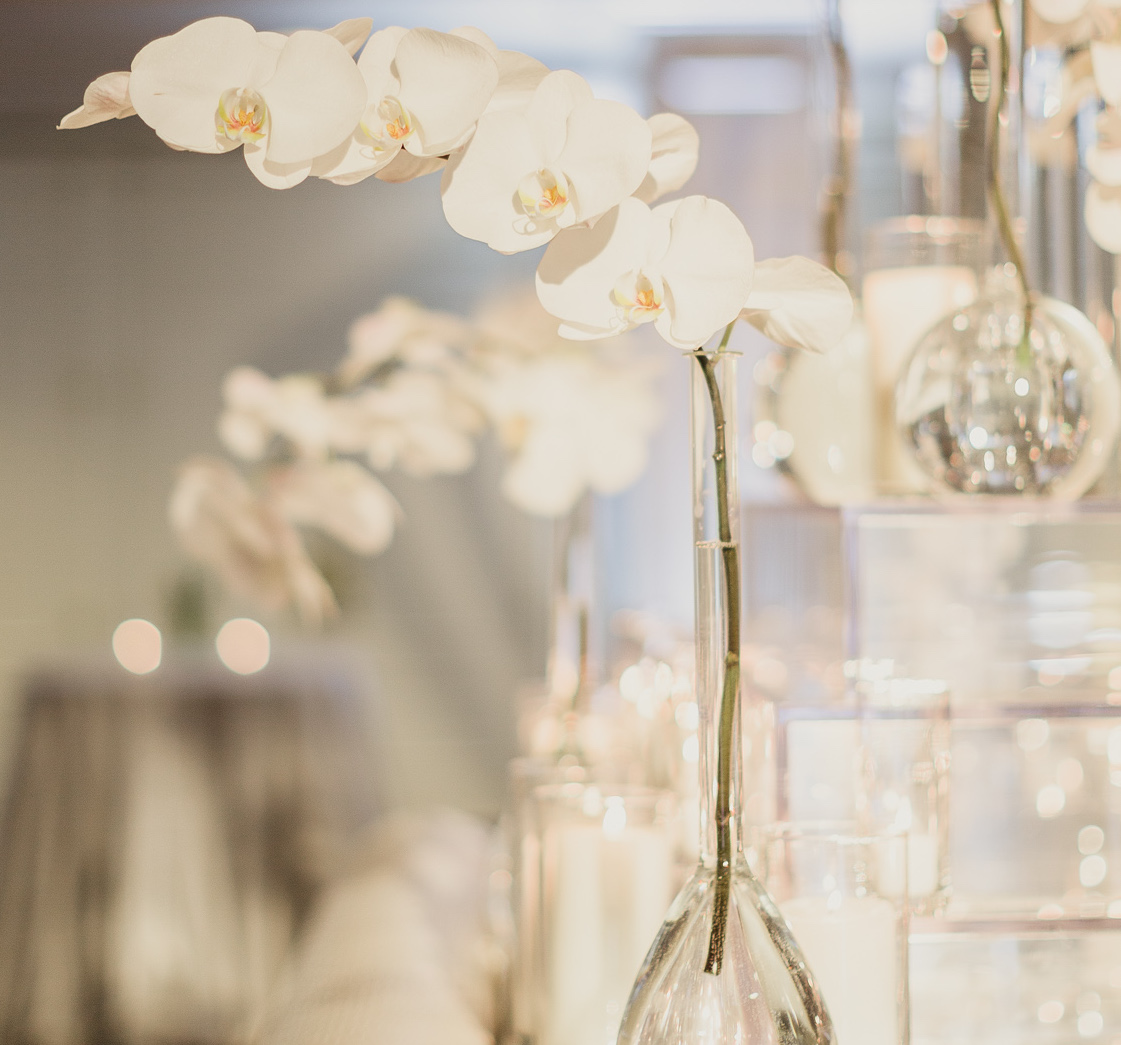 "Words cannot describe how exceptional this training course is."
- Kaitlin Kaiser, September 2021 Online Student
AACWP is excited to offer our wedding planner training course, entirely online and on demand!
AACWP has set the standard for training courses for wedding planners with our in-house training program, and we have now recreated our content virtually to offer the option for more students to take advantage of our curriculum on their own time. Our online course consists of videos, presentations and digital downloads of course materials. You can choose between our self led course, allowing you to take the sessions and quizzes on your own time, completing them within 4 months OR choose our group online course, learning alongside other students taking it in the same 4 week period on their own time but with weekly meetings to review materials, talk about their businesses and questions they have about their career and learn directly from our Training Course Director.
Come learn all about becoming a wedding planner and an owner of a wedding planning business from the best in the business and let us help you take the next step in your career path! We are excited to have you!

After participating in the training courses, the student will be able to:
"Define Today's Wedding Planner and The Client Interview"
Define the role of the professional wedding planner
Understand the various characteristics and skills used by a wedding planner
Identify services offered by wedding planners
Identify skills and behaviors to be successful
Identify best practices to conduct a personal interview via phone and in person
"Choose Vendors, Handle Emergencies, Sales and Systems and the Basics of Planning"
Choose vendors and build a database
Read and understand vendor contracts
Understand how to handle problems and emergencies
Understand the basics of planning and budgets
"Understand the Fundamentals of Starting your Business"
Develop a plan to start a business
Learn how to price services
Advertise a business and build a portfolio­
Understand steps to register a business name

"Direct a Wedding Ceremony, Etiquette and Cultures, Reception and Guest Panel"
Recognize different types of religious ceremonies and unity options
Understand different cultures and traditions
Understand ceremony planning and gain knowledge necessary to conduct a ceremony rehearsal
Create documents necessary for planning the reception (budget, timelines…)
Select the venue
Understand floor plans and banquet event orders
Understand reception traditions and etiquette
Learn to work as team "the day of" discussion/questions with guest panel
*To receive a Certificate of Completion you must complete the following:
- Pass the course quiz at the end of each session
- Complete and pass assigned homework assignment
Want to attain the status of Certified Wedding Planner? Join our organization! AACWP Certified Wedding Planners have both the education and experience! Check out our criteria for becoming a CWP here. National members are welcome!